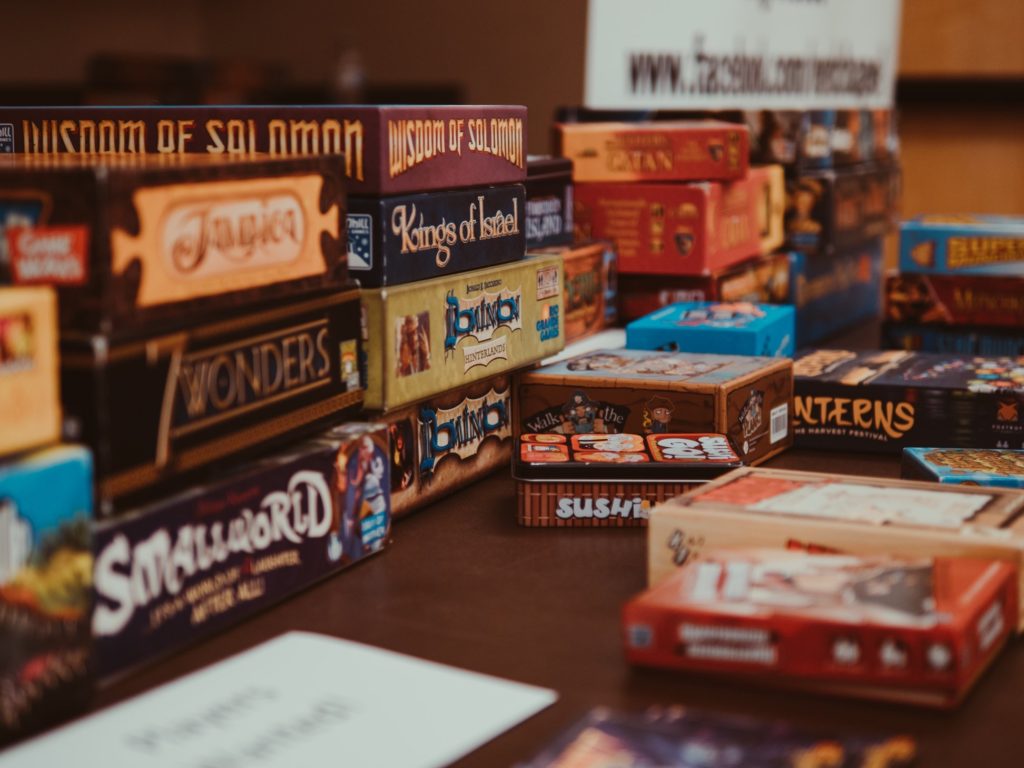 This year is my third year of participating in Extra Life. We will be playing board games for 24 hours at Unity Reformed Church in Norton Shores, MI. We are asking people to donate through Extra Life to help kids who are sick and injured at Helen Devos Children's Hospital.
The event is this weekend, Friday Nov. 6 from 6pm until 6pm on Sat. You can donate at any time. I have set my personal goal at $500. Last year I raised over 300 so this does not seem an impossible task. You can see how it is going with the banner below.
Please join in with filling this need! Jesus healed many of illness and injury and he calls us to generosity as a lifestyle. You don't have to donate a lot. Every bit helps.