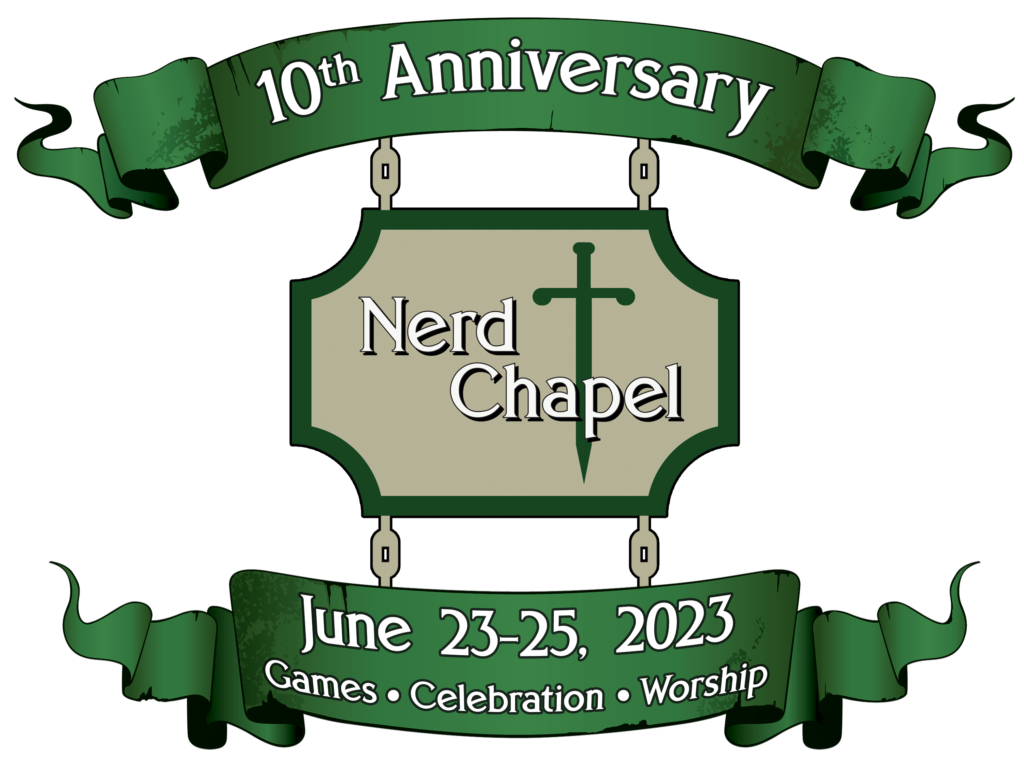 A full weekend of happenings. Stay tuned as details are in development.
Friday June 23: Park Party!
Pomona Park in Fruitport, MI
Corner of Park Street and Airline (3rd St.)
Live Music, Cosplay Photo Contest, Food, Lawn Games
Click here for more park party details.
Saturday June 24:
All Shores Wesleyan Church in Spring Lake, MI
Prayer meeting: 9:30am
Brunch/Breakfast: 10:30am
Tabletop Gaming: 11:00am-4:00pm
Excursions/Away Missions 4:00-6:00
Private Evening Celebration for those who have been part of the journey.
Sunday June 25:
Unity Reformed Church in Norton Shores, MI
Sunday Service at 10am.
Potluck after service.
Gaming