It's Party Time!
Join us Friday, June 23 from 6:30-9:30 at Pomona Park in Fruitport, MI
Live Music:
The 5th Street Band will be playing.
Free Hotdogs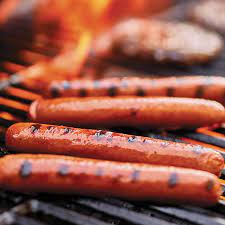 Provided by Unity Reformed Church and Hazekamp Meats. Chips provided by Grace Assembly. Plans for water/drinks are not moving quickly so bring a water or non-alcoholic drink with you just in case.
Lawn Games
Campus Life will be brining a variety of lawn games for the enjoyment of all.
Authors/Artists: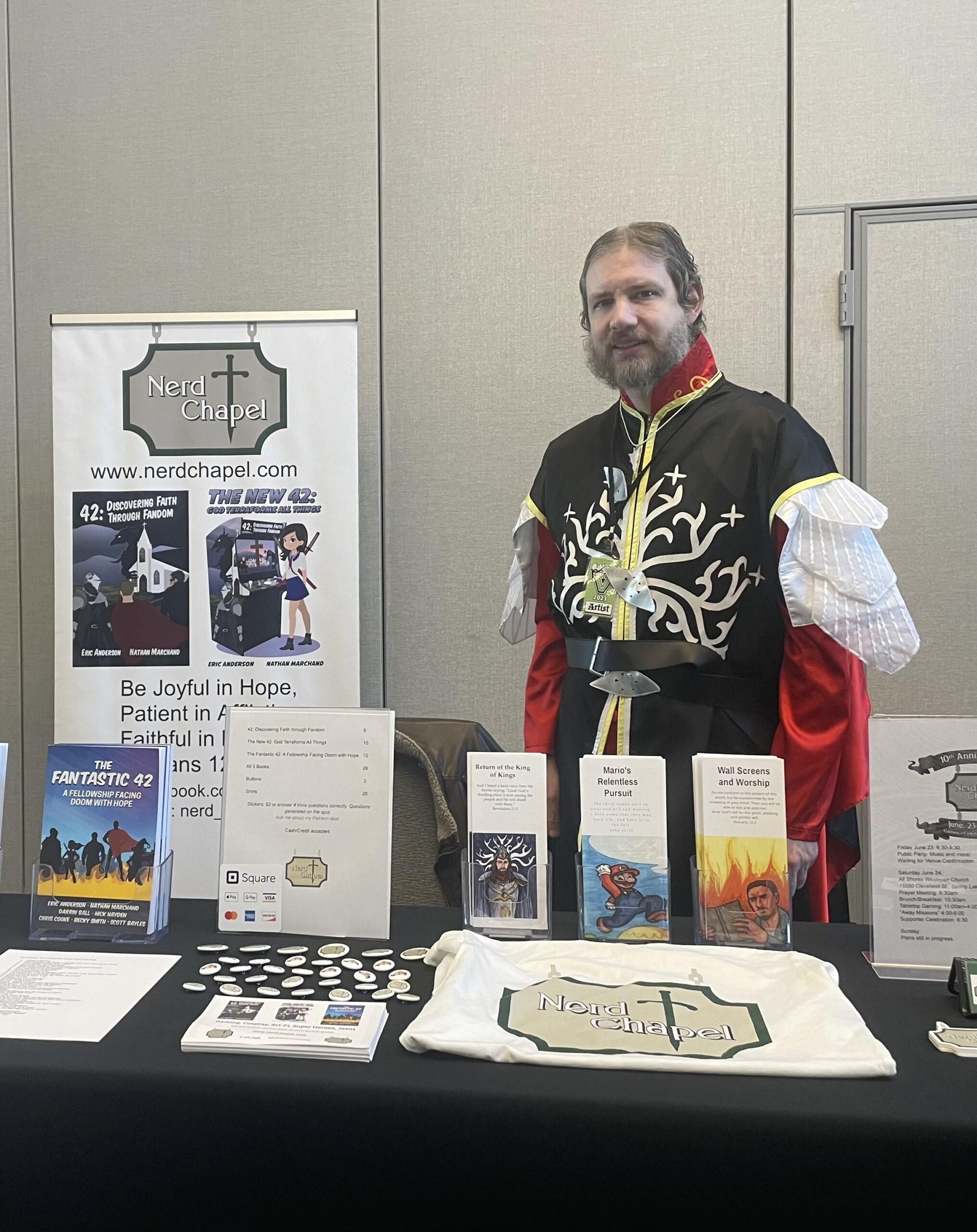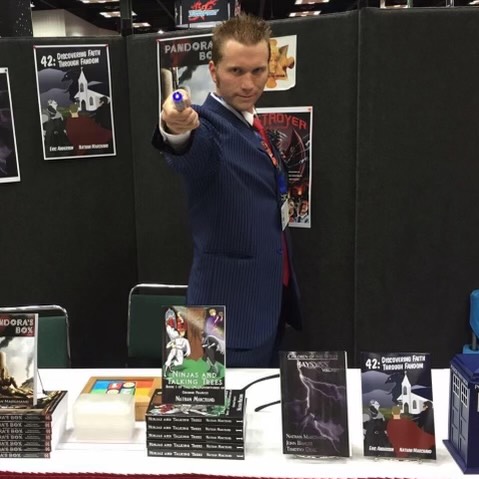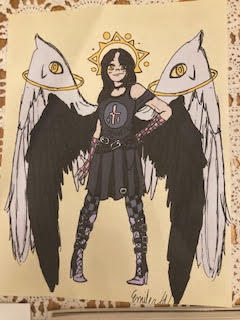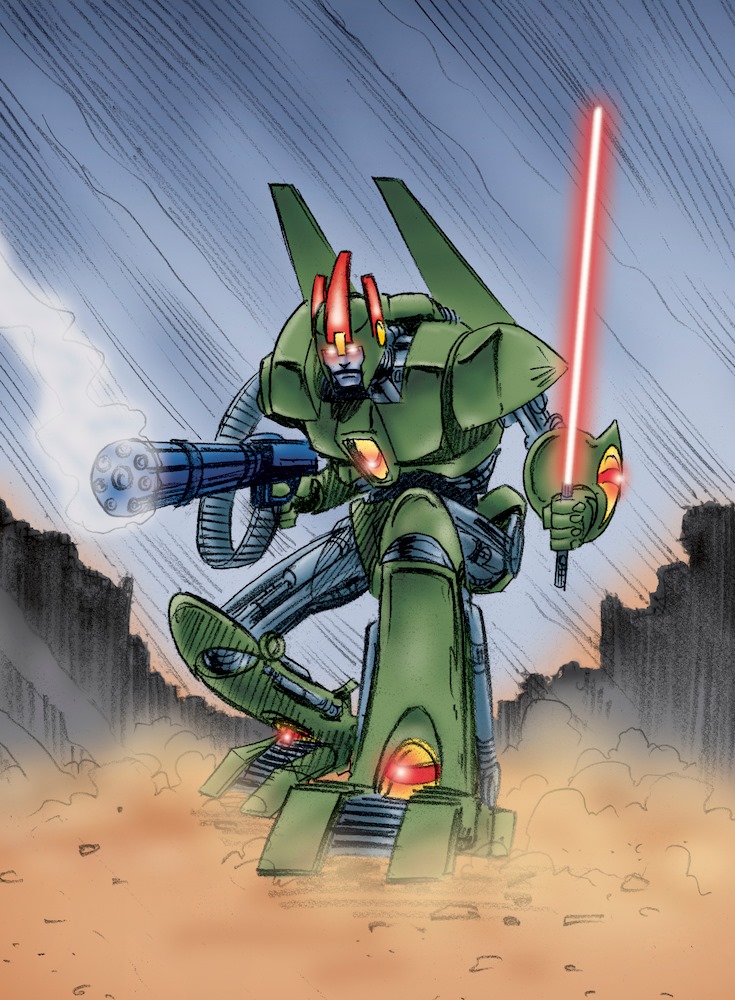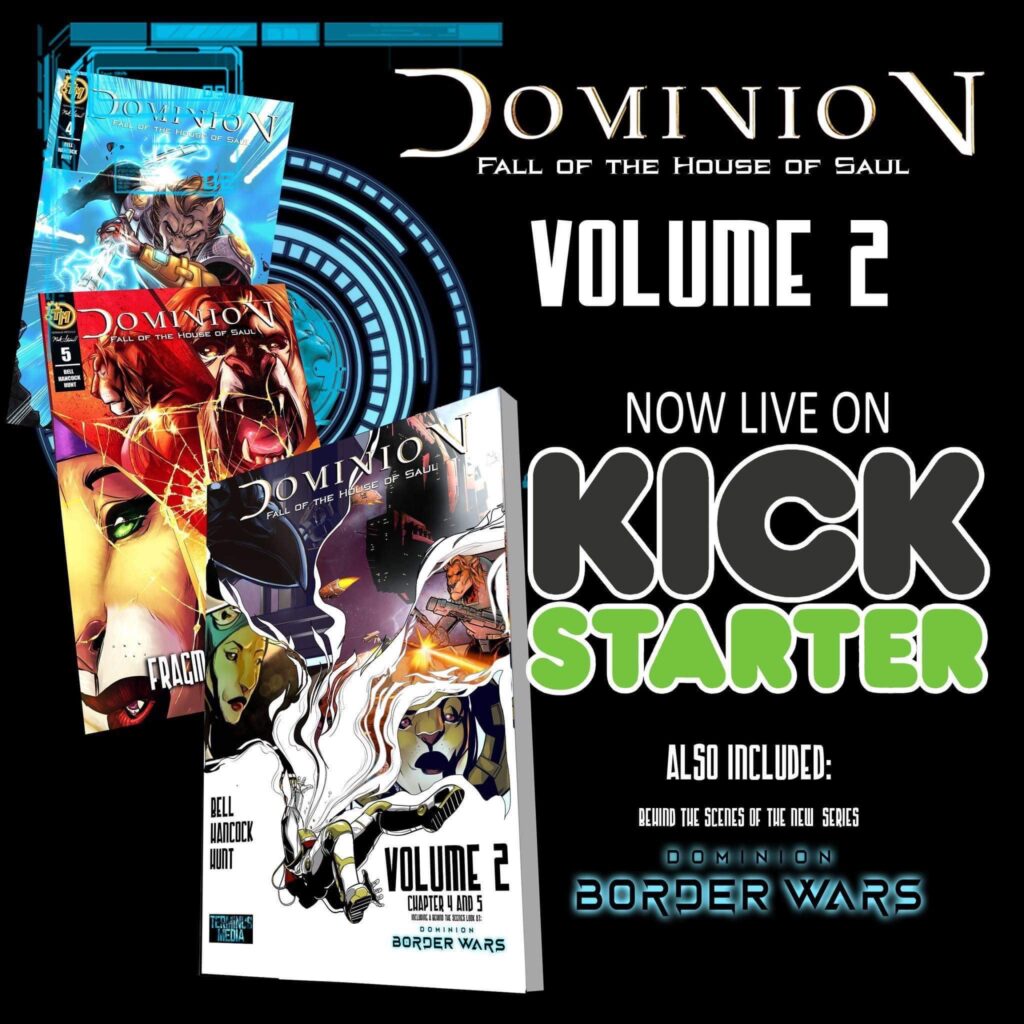 Cosplay Contest: Photo Style
Garb yourself as one of your favorite characters. We will be doing a cosplay photo contest. Rather than having a judge and live walk you will get a photo taken somewhere in the park by Have Camera, Will Cosplay with no charge to you. The photos will be uploaded to the Nerd Chapel FB page and people will then be able to vote with reaction buttons (like, laugh, wow, etc.).
Sign up at the cosplay table by the aritsts and authors. Here are the rules for our cosplay photo competition.
Cosplay Contest Rules
You will have a photo taken at the Nerd Chapel Park Party in Pomona Park by Have Camera, Will Cosplay. All cosplay contest photos will be posted in a FB album which you will be able to share to encourage your friends and family to vote on by clicking the reaction buttons of the actual photo in the original post. All reactions count as one vote.
Nerd Chapel's Park Party is a family friendly event. Content for the cosplay contest should not go beyond PG-13.
Be clever, not crass! If you think your costume or presentation might be too risqué or offensive, it probably is.
No fire, flame, smoke, fog, dry ice, wind machines, lasers, pressurized gases, or liquids.
Offensive language of any kind is not allowed—no racial or sexual epithets, no profanity, etc. No excessive violence.
No sexual activity or contact—real or implied. No nudity—ALL costumes must adhere to the official event rules.
This is a photo contest so do not expect stage time of any kind.
Do not bring real weapons.
Do not bring metal facsimiles.
Do not bring airsoft guns.
Entrants must abide by the event weapons policy. All prop weapons must be presented to the cosplay booth for inspection. -Pointing weapons at anyone not in your Cosplay group will NOT be tolerated.
All decisions made by the Cosplay Coordination team or Nerd Chapel Park Party Staff are final.