I am available to speak at churches and youth groups. I live in Michigan but I'm willing to travel if expenses are paid. I am happy to speak to both youth and adults. Does not matter if it is a Youth Conference, a Sunday Service (morning or evening), chapel at a college or high school.
Here are a couple successful messages I have done in youth group and church settings. All funds earned go back into the work of Nerd Chapel. Paying for tables at conventions, travel costs, handout materials, etc.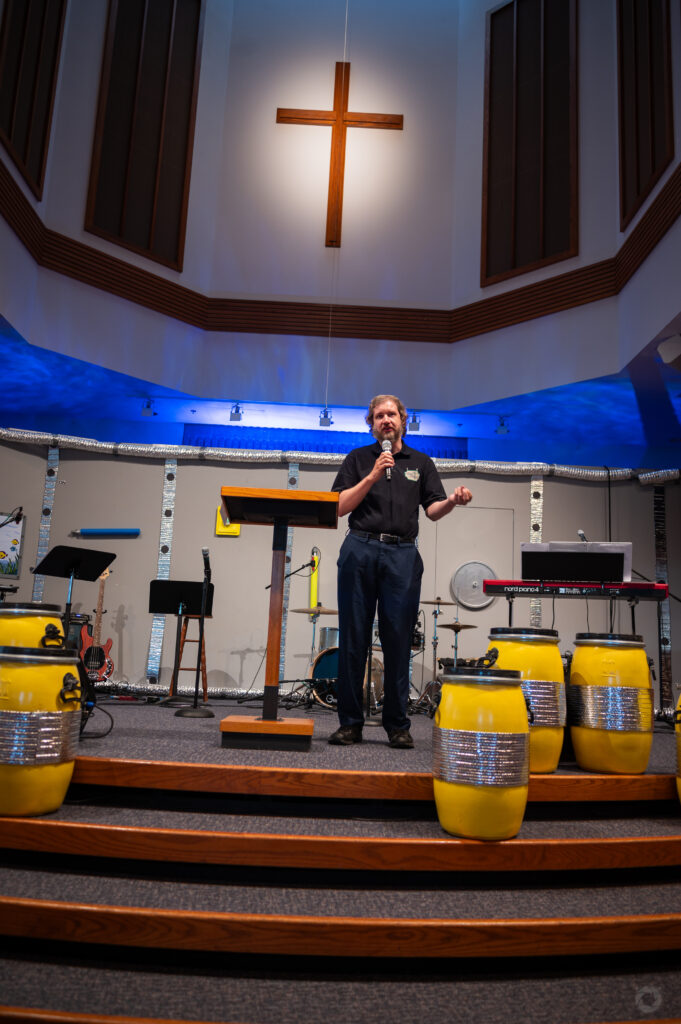 Using Your Passions Missionally
One time a girl told me "It is so nice to see someone using what people like to reach them." Imagine if your youth group or your congregation was empowered and impassioned to use their passions for Christ. How would your community be different?
In this workshop we learn that our hobbies, social triggers, and other passions are here to glorify God. We look at scripture, share examples, and get excited that what we find fun and what we are worried about can help us point people to Jesus if we just learn to use it that way.
The Force vs. Magic, God vs. Manipulation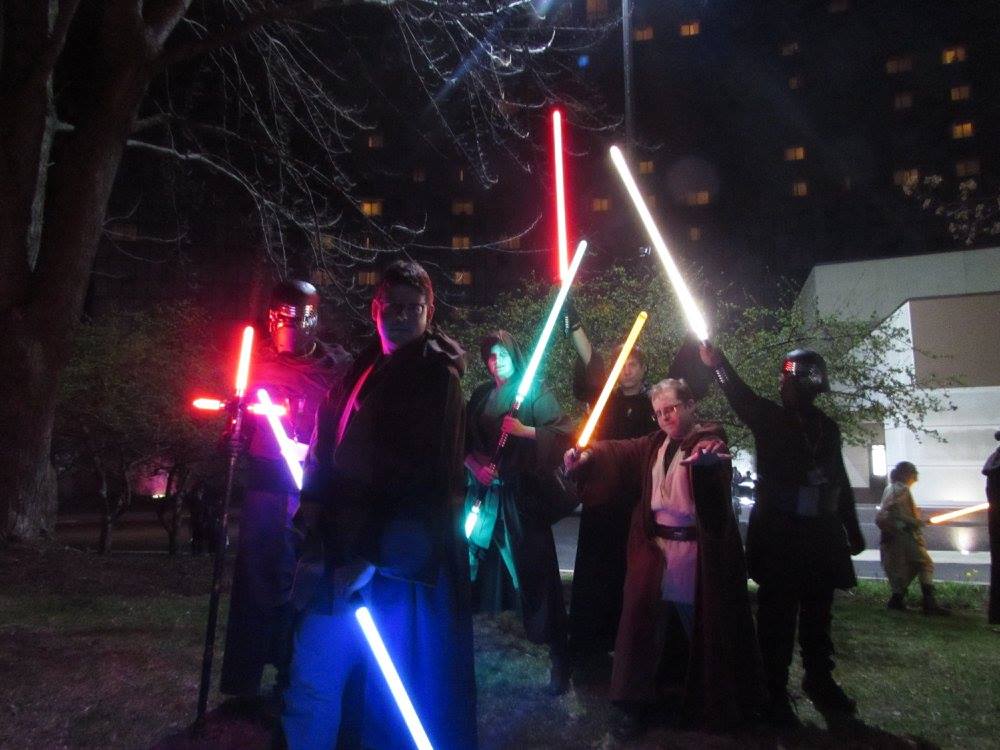 What is the difference between "the Force" in Star Wars and magic? We often think we can control our lives and everything around us. In this message I look at trusting in God and building relationship with Him as opposed to trying to manipulate to get what you desire.
Let me know what you want and need. I can use well known stories for sharing Christ with your congregation.
Video Calls
If you want me to do a video call to speak to your group that can also be arranged. Money earned would go back into the ministry to pay for tables at conventions, lodging and travel, stickers to hand out, etc.
Contact Me for Speaking Opportunities!
Message me through the FB page or my Instagram account. You can email me through the Contact page but I get a lot of spam through that so much of it goes straight to the spam folder.