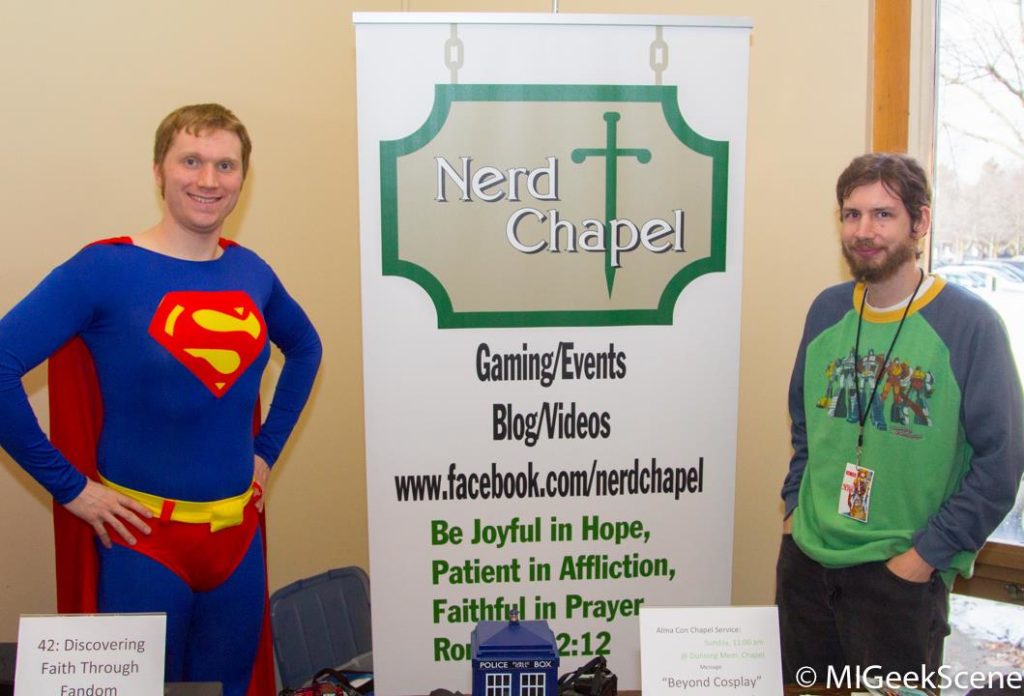 Game Nights, Con appearances, Church partnership events, etc. Change is always possible with events. Keep checking in. Most cons are tabling opportunities. Some are opportunities to teach games. A rare few are opportunities to do chapel services.
Events in 2021:
July 24: Board Game Day at Grand Traverse Pie Co. in Norton Shores, MI 12:00-5:00
July 31: Local Author event at Holton Library in Holton, MI 9am-1pm
Aug. 21-22: Tentative: North American Int. Comic Expo in Jackson, MI
Sept. 4: Board Game Day at All Shores Wesleyan in Spring Lake, MI 11am-6pm.
Sept. 12: Superhero Sunday at Waypoint Community Church in Zeeland, MI
Sept. 16-19: Eric is attending GenCon in Indianapolis, IN–Look for him at Nathan Marchand's table in Author Avenue
Oct. 1-3: Fiasco iN3D in Romulus, MI
Nov. 5-7: Michigan Statewide Teen Convention in Lansing, MI
Want Eric to come speak at your church or event? Have a con and interested in having us there? Send us a message in the contact page or through the Facebook page.