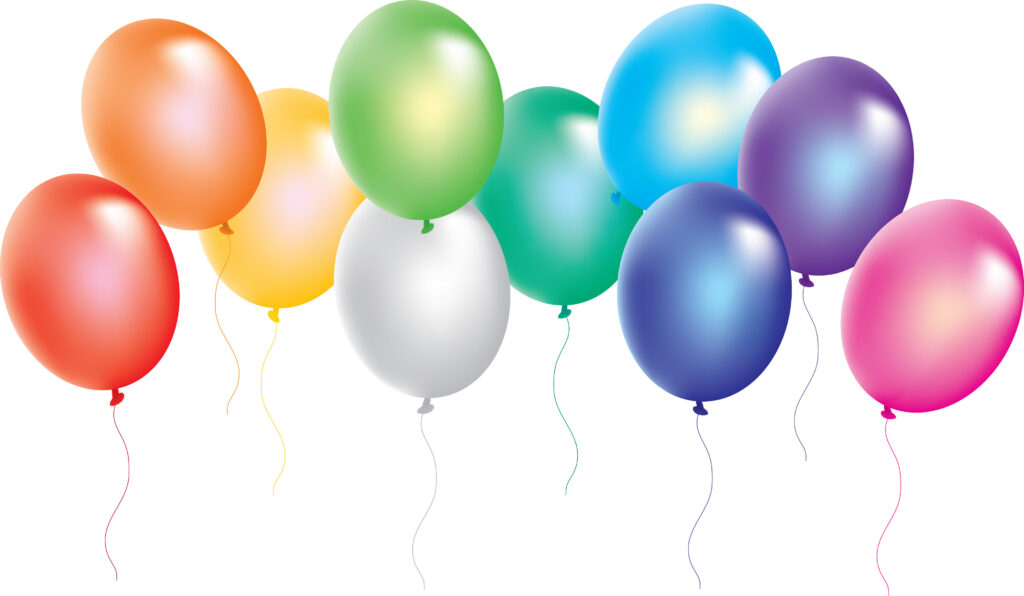 You read that right! A full weekend of happenings. Stay tuned as details are in development.
SAVE THE DATE!
We will be in the general area of Spring Lake, MI and Fruitport, MI for these happenings, but many details are not yet decided.
What will we do?
Prayer, worship, tabletop gaming, food, and much, much more!
If you don't live close by but want to make it part of a larger vacation, Michigan has a lot to offer! Beaches, hiking, museums, etc. Grand Rapids is about 30 minutes from our celebration area. Traverse City is around 3 hours away, the Mackinac Bridge is around 4 hours away. Detroit and Chicago are both about 3 hours away.