Eric Anderson started Nerd Chapel with a blogspot page and a YouTube channel in 2013 to bridge the gap between the Christian community and the Nerd community. As both a Christian and a nerd he wants to provide a safe place for fans who are unsure about religion to explore and ask questions but also for those who are already following Jesus to enjoy both aspects of their lives at once.
Hobbies such as cosplay, science fiction, fantasy, tabletop gaming, anime and other nerdy interests are great connection points. Cosplay and Gaming build community through common interests while the stories found in these combined hobbies include great illustrations for biblical truth.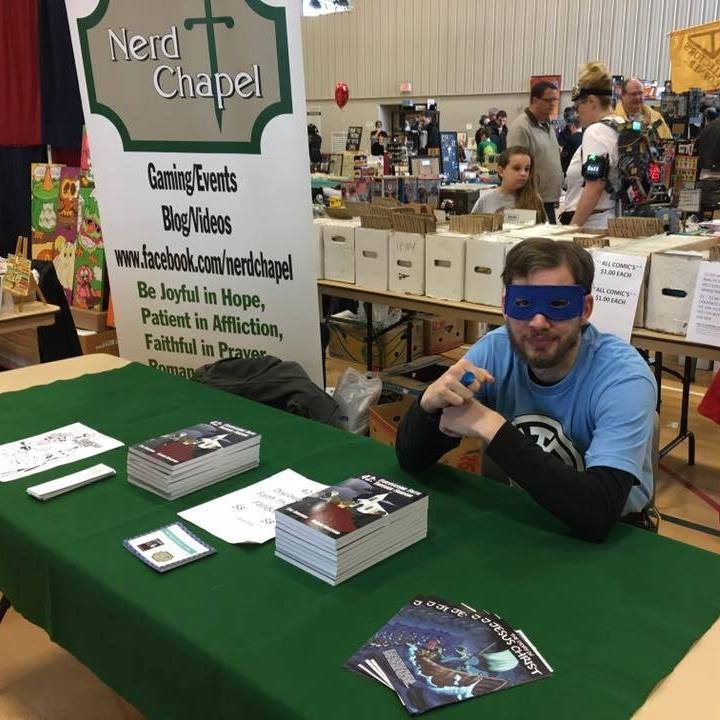 Tabling at cons provides opportunities to meet people, enjoy discussions about hobbies, and sell devotional books. Eric co-writes the 42 Series with co-author Nathan Marchand. You can read Nate's short stories and learn about his fiction books at www.nathanjsmarchand.com. Sometimes people have significant questions about faith and other times they just enjoy common interests.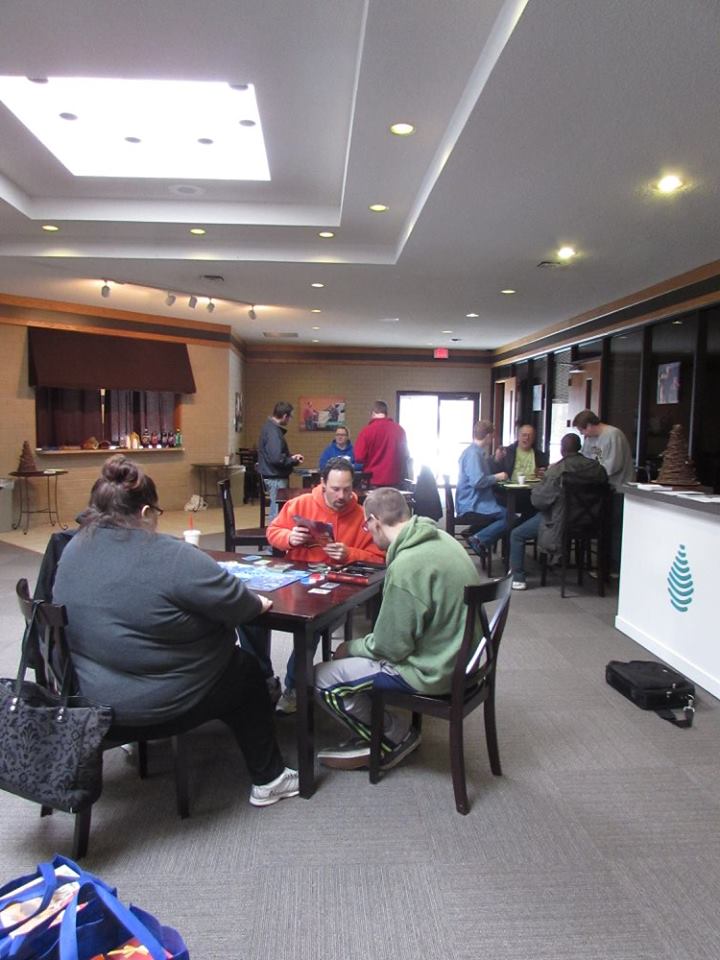 Game nights are all about community. Playing board games gets us all away from phones and gives us a time to cooperate, compete, and build relationships.