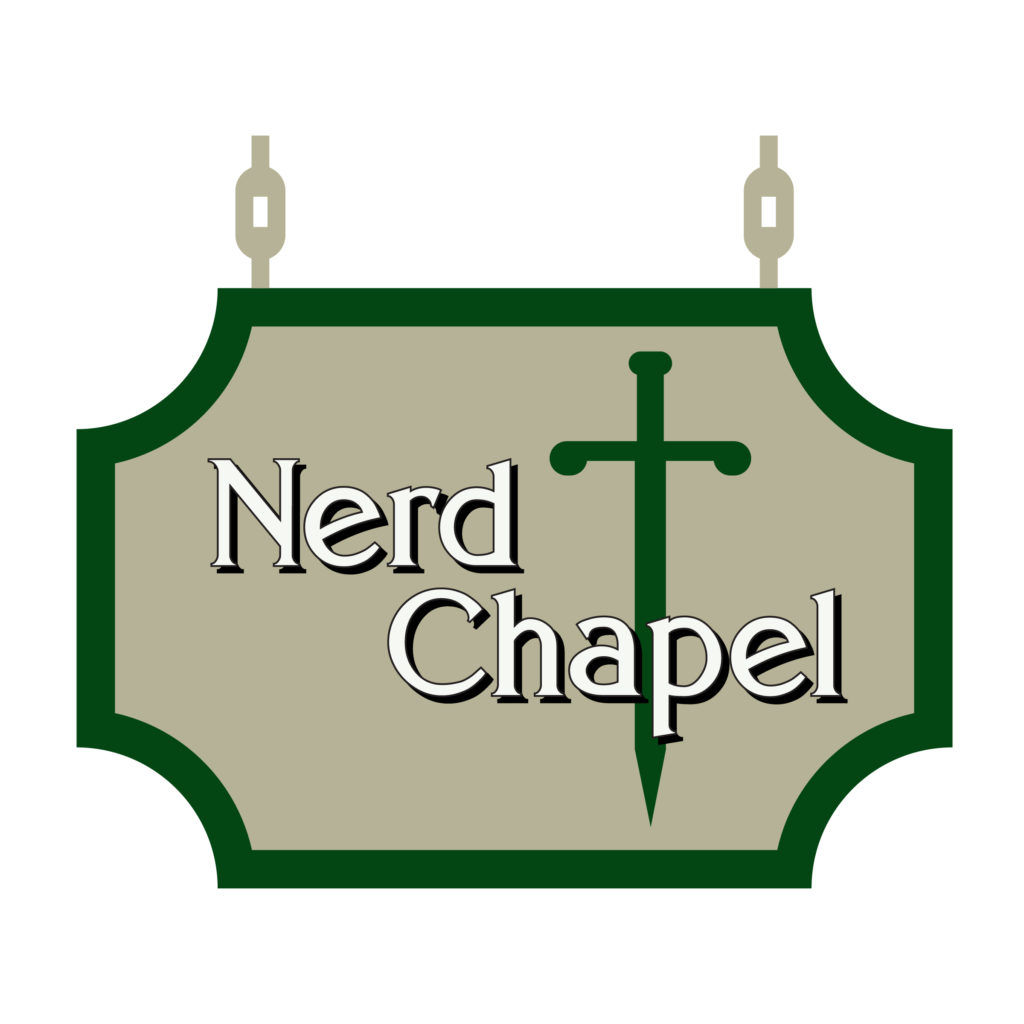 You can follow us on Facebook, Instagram and YouTube.
Facebook
FB is where you will find pages for our specific gaming events. This is also a place where articles are posted as they come out and memes are shared for fun. From time to time a worship song video is shared from YouTube to inspire you to worship.
Instagram
On IG you can find Eric going live almost every Monday evening at 9:30, almost always with guests. Topics of discussion involve fandom, gaming, and other topics interesting to nerds. Once a month we have a topic more specific to the Christian Faith.
YouTube
YT was one of the original forms for Nerd Chapel back in 2013. Here you will find videos discussing faith and fandom. Many of these are from live sessions, some are from cons or services Eric preached at. A few were simply recorded at All Shores Wesleyan Church.